We can provide different catering experiences for all occasions.
It can include larger events as receptions, parties, conferences, fashion shows, launches and establish what is specifically wanted and needed, and then give a quote that is tailored to.
We always use the highest quality locally sourced ingredient to create beautifully and tasteful presented dishes. We can also supply a fine selection of wines and spirits, flowers and bakery treats.
Perfect for any occasion such as birthday party, executive conferences, afternoon tea or breakfast.

Good selection of savoury or sweet canapés, salads, sandwiches… to suit a variety of tastes.
BUSINESS
Beautiful & Delicate
Especially designed for working lunches or special functions.

Elegant and refined selection of hot and cold canapés and luscious dessert.
FINE
Luxurious & Memorable
Outstanding menu and first-class service for memorable events. We create a perfect menu tailored to exactly what you are looking for.

You can choose from a large and luxurious selection of hot and cold canapés, main courses, baking treats, luscious Italian dessert and wine, for a very special dining experience.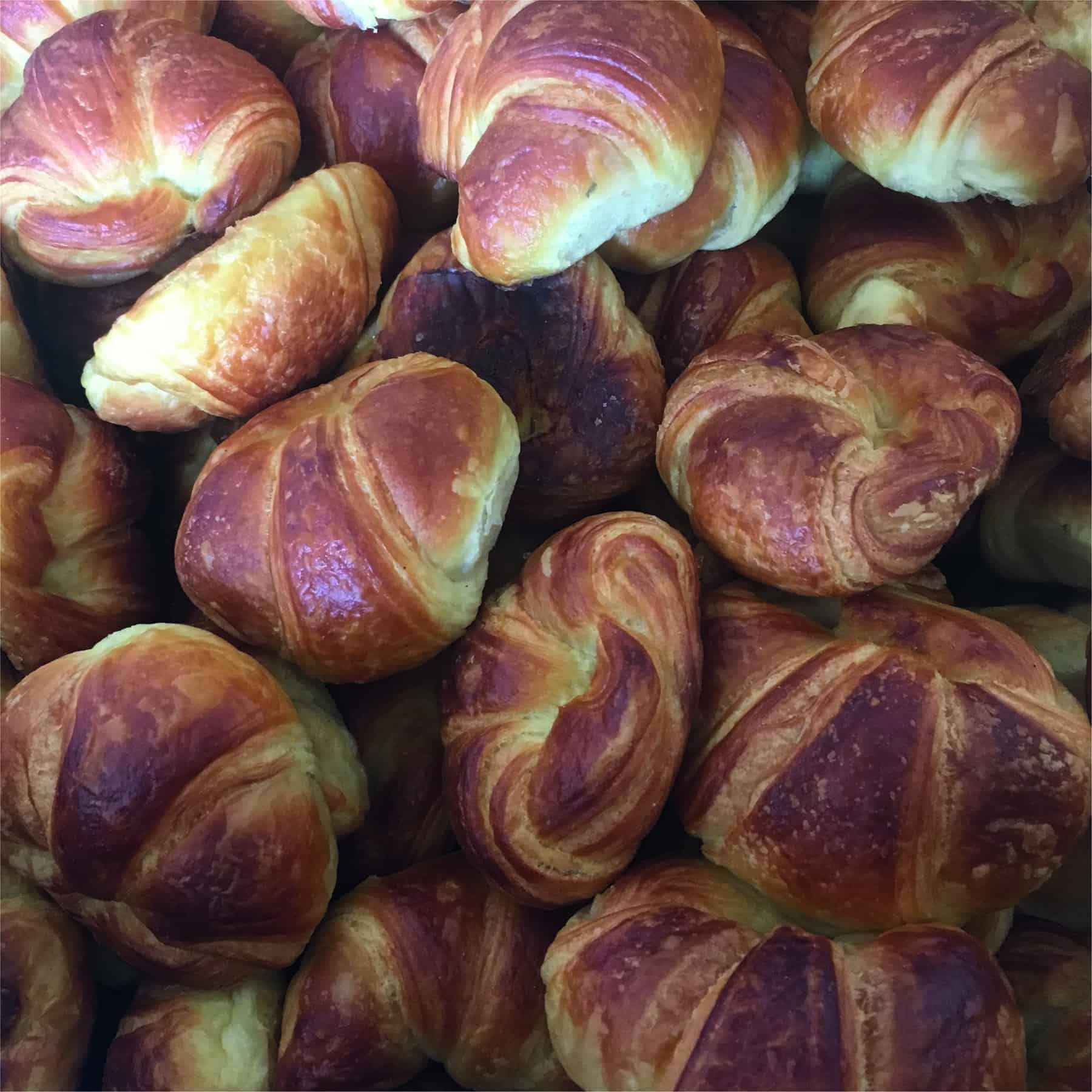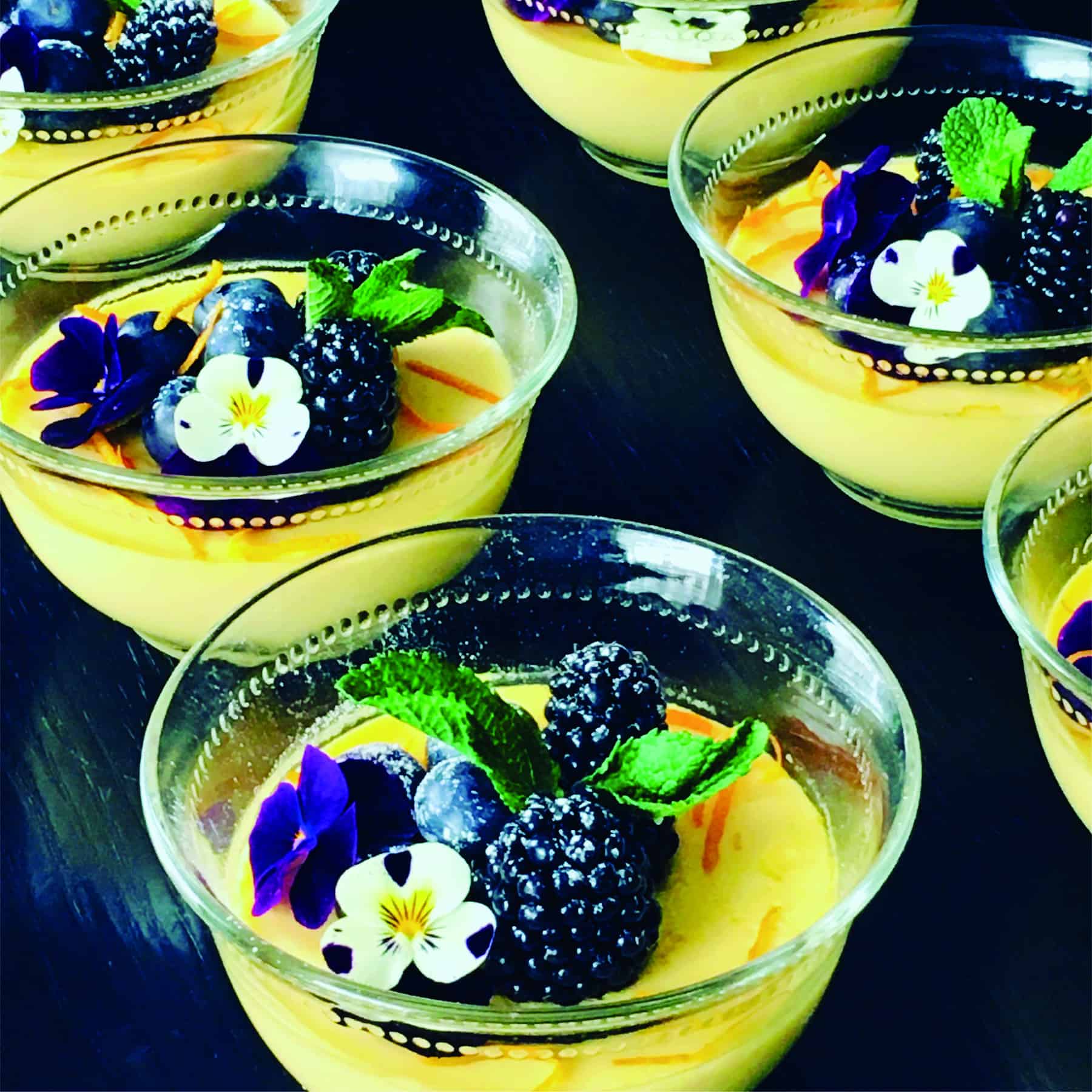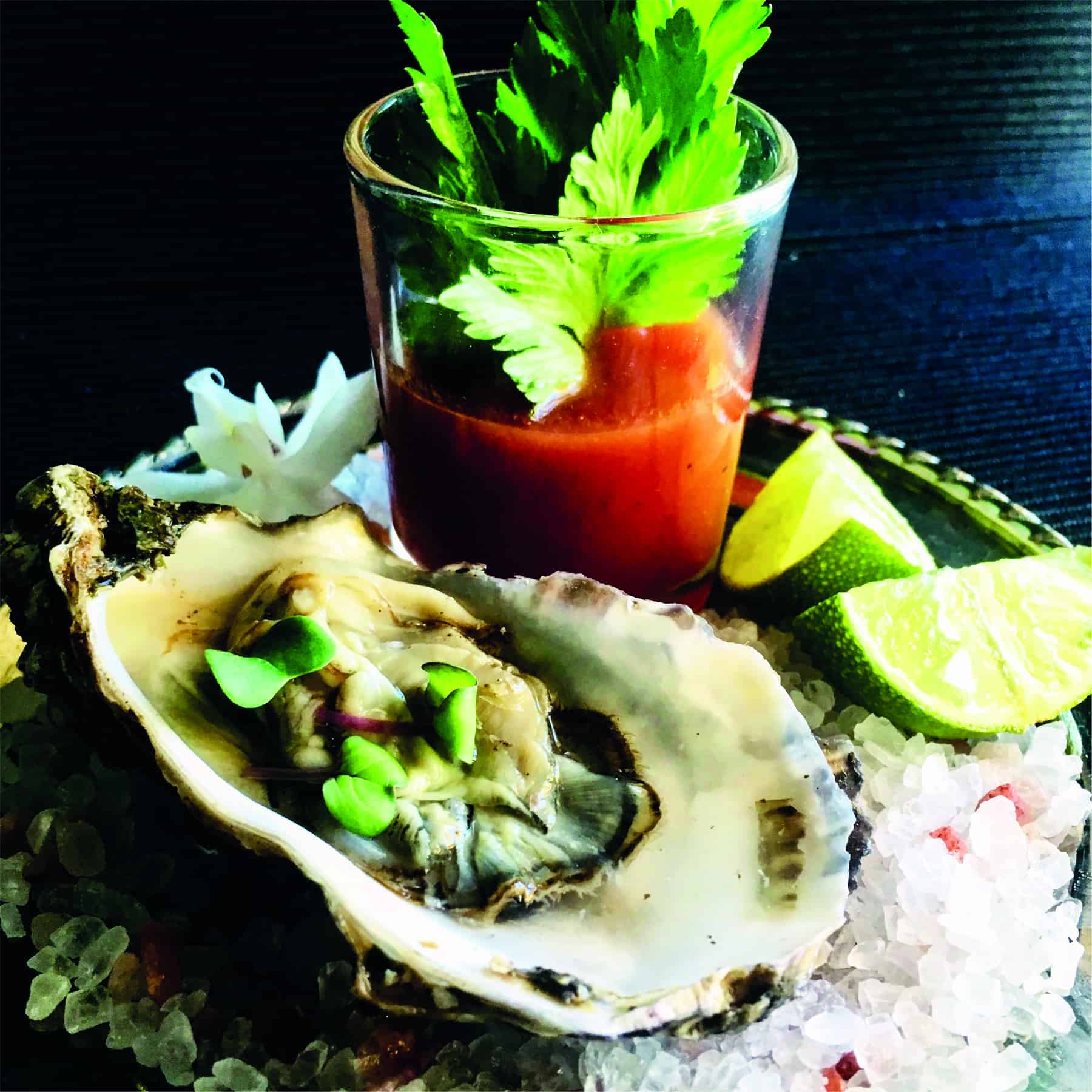 Find the list of the canapes, dishes and deserts available on the Food page.
The menus are example of the products and appetisers for each categories we can provide. We always use fresh and seasonal ingredients. We are happy to arrange a tasting and a site visit before any planned event.
"Sabrina cooked the most wonderful lunch to celebrate my husband's 40th birthday. Together we came up with the perfect menu and the only difficulty was deciding which of Sabrina's mouth watering suggestions to choose! Everything went so smoothly and we were able to relax, enjoy ourselves and savour the delicious food."
Elizabeth Bruce
"I want to thank you all for the excellent catering this weekend – everything went beautifully and we were very pleased with both the service and the wonderful food. Our attendees unanimously enjoyed the meals, and commented on the high quality and beautiful presentation. Again, thank you for everything."
Paula Netwig, Just Galician Wines owner
"Fantastic service and beautiful displays of food. Sabrina Damiani have provided food for our parties on many occasions and I will continue to use them due to the care and attention they put in."
Charlotte and Tom
"Sabrina, The event was a success and the food was scrumptious. I would definitely use your service again because the experience was simply amazing. Not only was ordering easy and efficient, I received good guidance with respect to the food. the food was amazing – the crowd favorite was the orange pannacotta . Thank you again for all your help."
Julie Ann Anderson
"Huge thank you Sabrina Damiani for making the most incredible canapés for Roland Mouret and my Jane Davidson clients. Foie Gras, smoked salmon, oysters… what could be more decadent. Looked beautiful as always! Sabrina has provided exceptional service and exquisite food on numerous occasions – business and personal. I cannot reccomend the service more highly."
Sarah Murray, Jane Davidson owner
"She is a genius!"
Anna Wilson
Are you interested in special dishes ? Are you planning a reception for an important occasion and have particular requirements ? Look at our events menus, then call us to discuss a free quote.