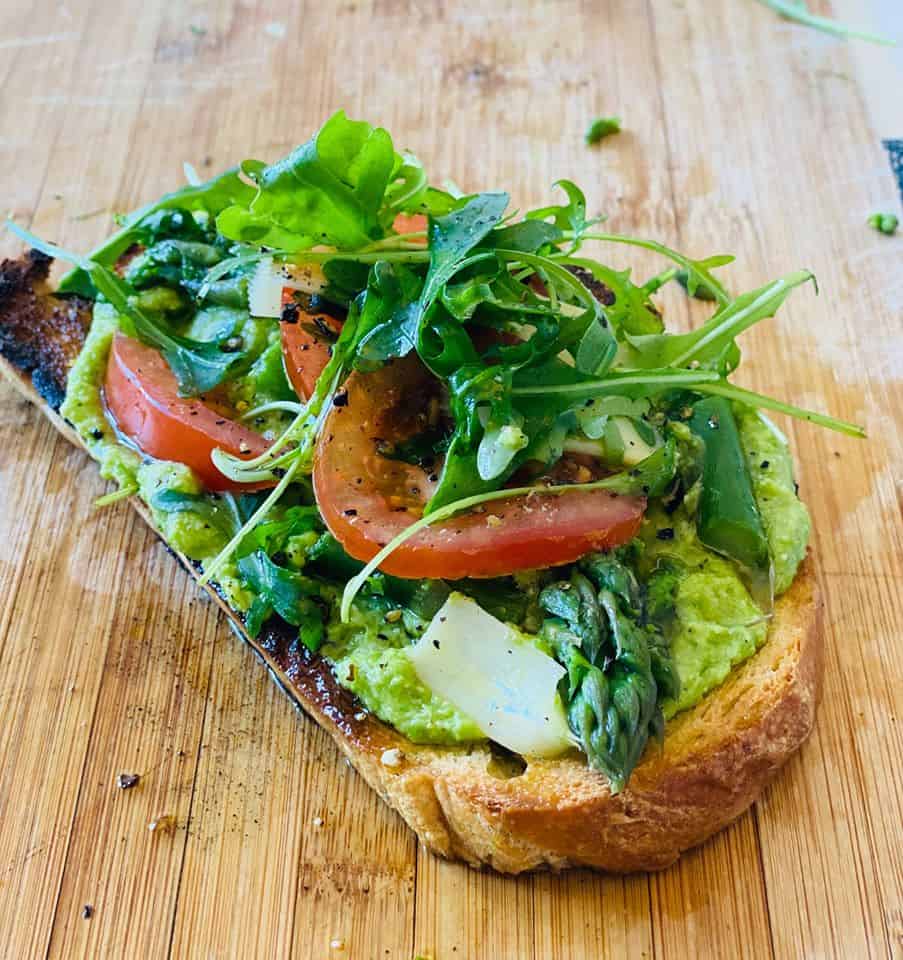 Ingredients
200 g asparagus

6/8 leaves basil

20 g pine nuts

1 glove garlic (optional)

50g Parmigiano

50ml extra virgin olive oil

Salt and pepper to taste
Method
Wash the asparagus and cook the in boiling water. Let it cook for 5 minutes until they become tender. Drain and put in a food processor with all the other ingredients. Add more olive oil if the mixture it too thick.
Blend until you get a creamy consistency.
This pesto recipe is perfect as pasta sauce or accompanying eggs and fish or on bruschetta with tomato and rocket as a delicious appetizer, ENJOY!